Friday, Apr 12

We got up early to try to get tickets Leno again, but no luck . . Carol does not handle getting up early well . . here is a snapshot of her just after waking up: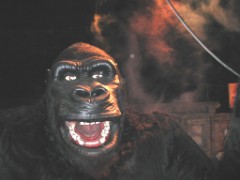 We went thru Universal Studios today. It is a strange combination of a Theme Park and Studio Tour. We found a new Hotel that we will move into for the weekend . . nice young man who runs it, but his mother seems a little overbearing at times. Nice shower . .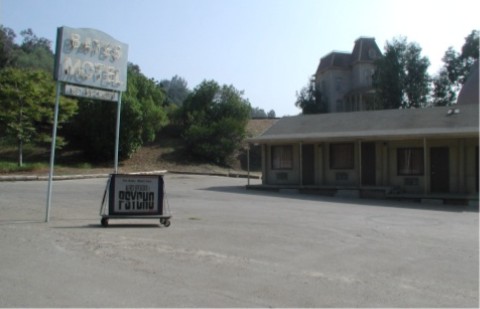 Saturday, Apr. 13
We spent the day on Hollywood Blvd.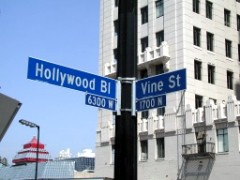 We actually started at the Hollywood Chinese Theater where the start do the hand and footprints and then walked down the "Walk of Fame" where the stars are in the sidewalk: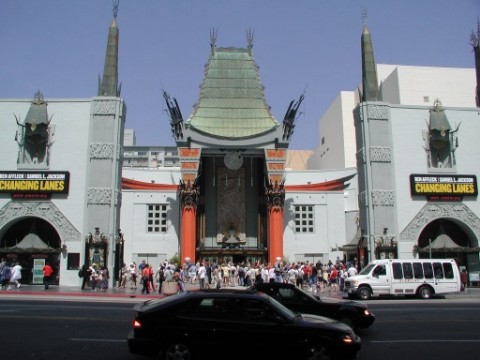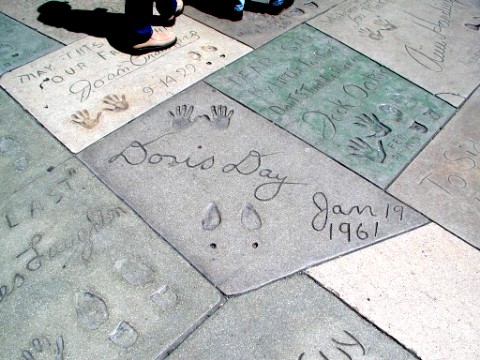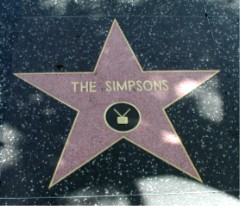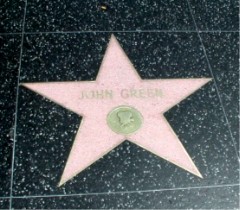 We leave for the drive to the Hearst Castle and Napa Valley in the morning.